Positive Dog Training and Puppy Training Specialists
Our Certified Professional Dog Trainer has the experience and education necessary to resolve a wide range of behavior problems from jumping up, pulling on leash, barking and chewing to more complex problems such as Separation Anxiety, Fear and Aggression related behaviors.
In addition to resolving behavior problems, we can help you prepare for and navigate the challenges of Puppyhood, including that all-important "Puppy Socialization" period, to aid in the development of happy, confident, well-adjusted adult dogs. 
We offer a variety of training options to meet the needs of our clients.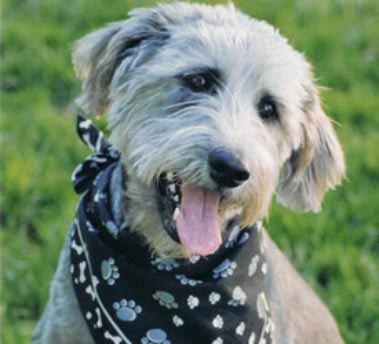 At A Good Dog Day, we give you:
Whether we live in the same town or miles apart, our e-Learning and In-Home Private Training options make it easy to fit your dog's training into your busy life. 
e-Learning: For our clients who are far away or just short on time, we are just one computer click or phone call away.  A Good Dog Day makes it easy to connect with our professional trainer to learn about your dog's behavior, answer questions and help all family members learn how to get more of the behavior they want from your dog and less of the behavior they don't want.  
In-Home Training: For clients who want or need more hands on assistance, we offer customized training programs in your home, in the park or out and about where you need it most.  
With a Certified Professional Dog Trainer using leading-edge humane training techniques, you get a well-mannered dog quickly and without stress for the dog or his family.
We give you our promise of uncompromising professionalism, humane and caring methods when training dogs and humans alike and unparalleled support. 
When we do the training, every day is A Good Dog Day!